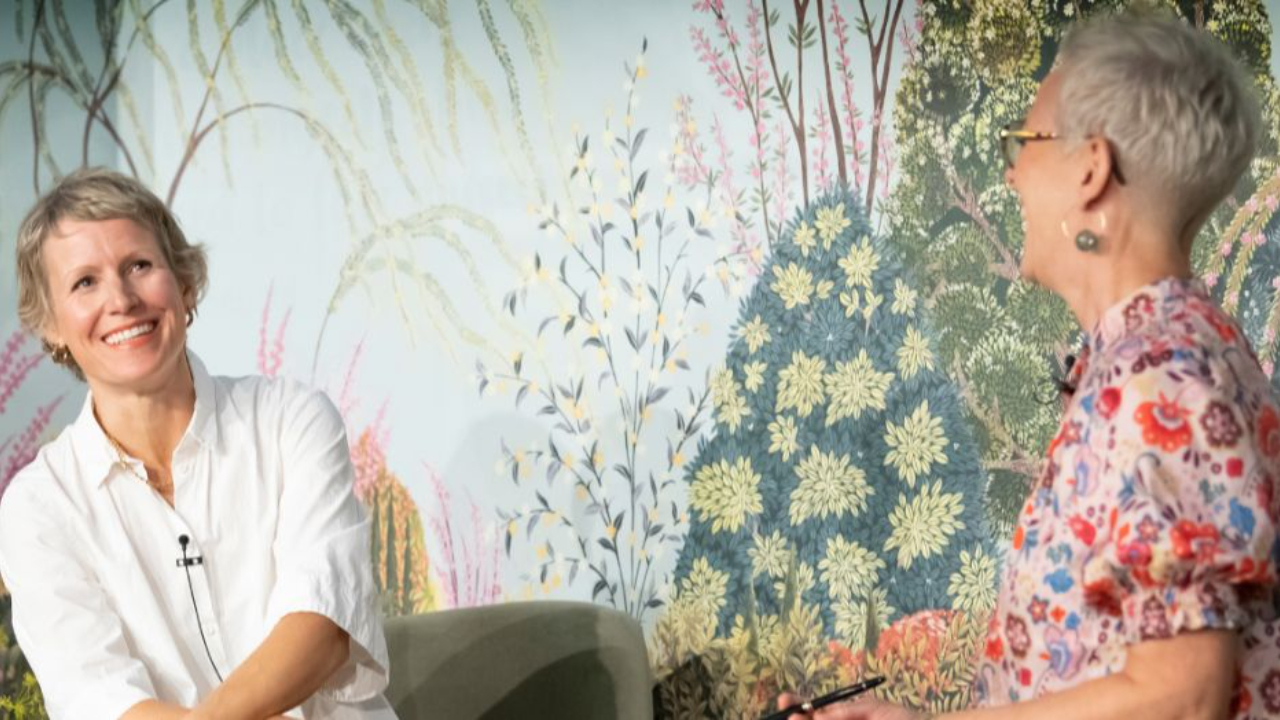 Decorex Talk 2022 - Grow Your Business
Dec 21, 2022
In 2022 I was invited to take part in the Design Talks agenda at Decorex and was delighted to be interviewed by the brilliant Elspeth Pridham about how to grow your business.
Having this platform was a dream come true for me.
Since deciding to discard all self-imposed limitations and live a life driven by courage and the desire to see just what might be possible...
And since understanding that my mission is to empower and support other to live their life and grow their business without limitations...
So that every day they expand their capacity for abundance and experience more joy and the freedom of living the fullest expression of themselves...
I have been ready for whatever opportunity presents itself to let others know what I do and who I'm here to serve.
Having the stage at Decorex and the chance to let others know that they no longer need to be held back by whatever beliefs they've been holding on to, was a big moment, and I was so honoured to be able to speak to and meet so many incredible designers at this event.
We talked about marketing, pricing, client boundaries, money, confidence, empowered leadership and so much more.
Liked this?
🤗 Learn more about my Group Coaching here
❤️ Learn more about my 1:1 Coaching here
💻 Read more Articles on how to grow your interior design here
👋🏻 Find me on Instagram here
Katy x
Together we grow your interior design business